Your best baby pictures on the wall
Are you a proud parent who wants to show off the sweetness and innocence of your precious bundle of joy? Do you want to capture those touching moments and immortalize them in an enchanting collage? Look no further! At Instawall, you can easily create a beautiful collage that transforms your adorable baby photos into a breathtaking work of art.
Een foto van jouw kleine ventje of meisje aan de muur
View all
Over 6,000 satisfied customers

Supplied with suspension system

Easy to put together

In house within a week
Make your own collage with baby pictures
Babies grow like little butterflies that are ever-changing. Their first smiles, curious little eyes and adorable grimaces are moments we want to cherish forever. Creating an Instawall baby photo collage provides the ideal way to capture these precious moments and share them with family and friends. Whether it's a stunning birth announcement, a memorable birthday cake, or just to decorate that special spot in the nursery, our collages add a touch of softness to the magic of baby photos.
start now!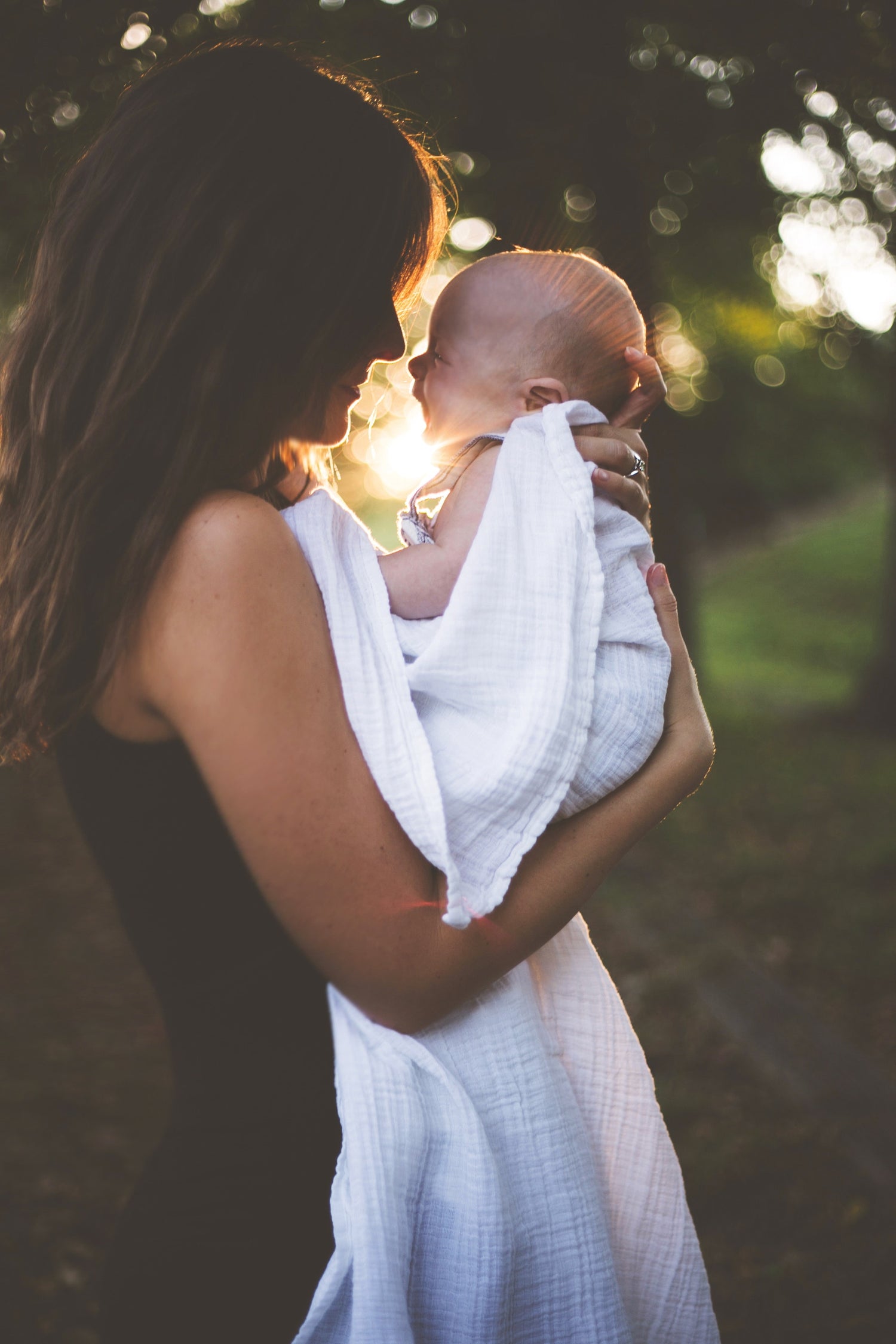 The best quality for your birth photos
We understand that only the best is good enough for your little one. That's why we use only high-quality materials for our collages. We guarantee that your baby photos will come to life in every detail and last a lifetime. Each Instawall is printed with great care on high-quality material, so your baby photos will last for years. Discover our top quality materials:

- Aluminum
- Glass
- Poster
View materials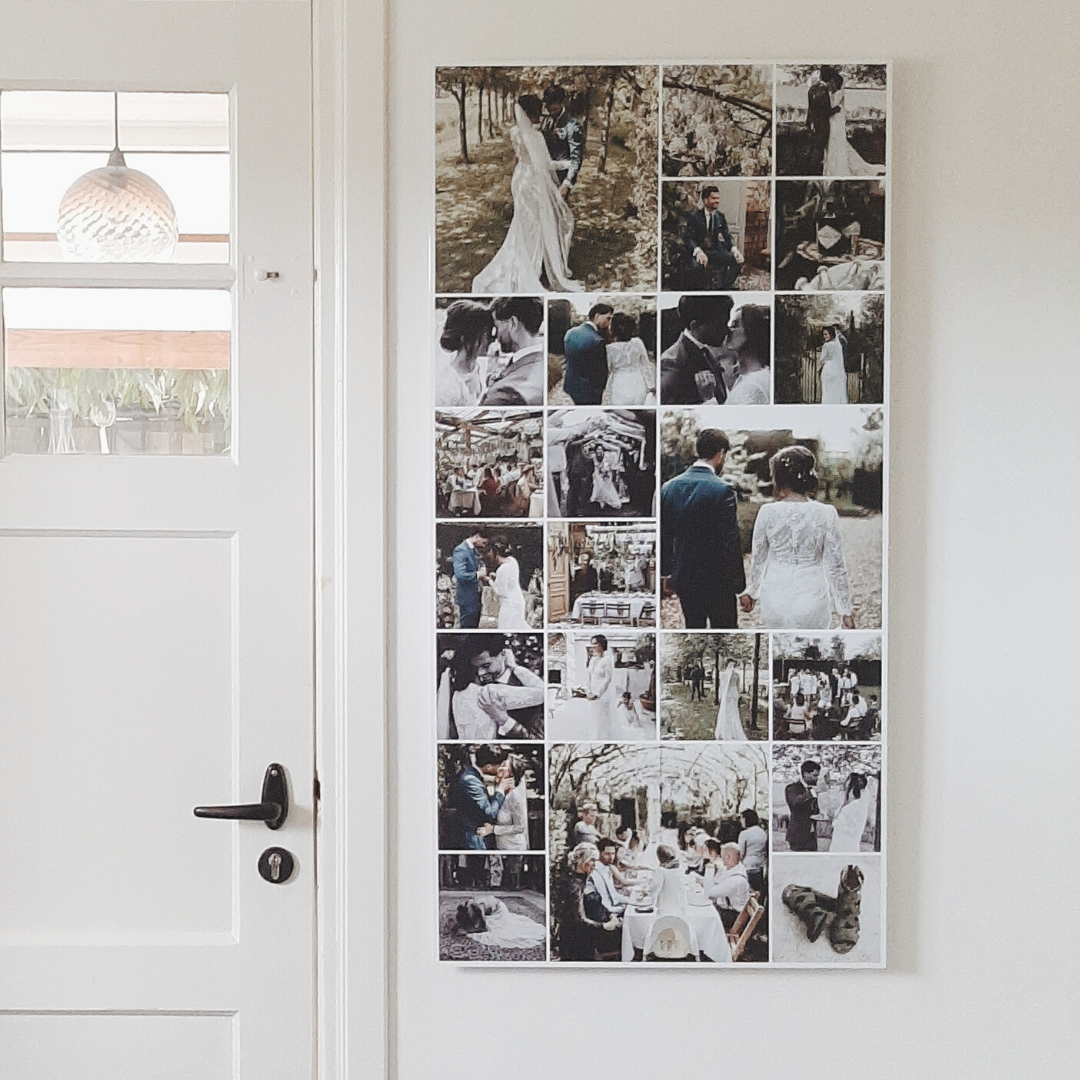 Give an Instawall baby collage as a gift: A timeless gift full of love
Finding the perfect gift for a brand new parent can be a challenge. But don't worry, we have the solution for an unforgettable gift: a gift card from Instawall! You give with an Instawall gift card not only a loving gesture, but also an opportunity to create a timeless piece of art that captures baby's precious moments forever.
Why an Instawall Baby Collage gift card?
Babies grow and change so quickly, and it is heartwarming to capture those moments of tenderness, joy and wonder. A baby collage is the perfect way to bundle these precious memories and present them as a beautiful gift. It is a meaningful gift that parents can cherish and the baby can look at with admiration later in life.
View Gift Card