Museum-worthy material
Not for nothing is a print on acrylic glass often used in museums! Discover the advantages:
✔️ High gloss effect
✔️Light weight
✔️Intense colors
Discover for yourself how beautiful a photo on acrylic glass is!
Start your creation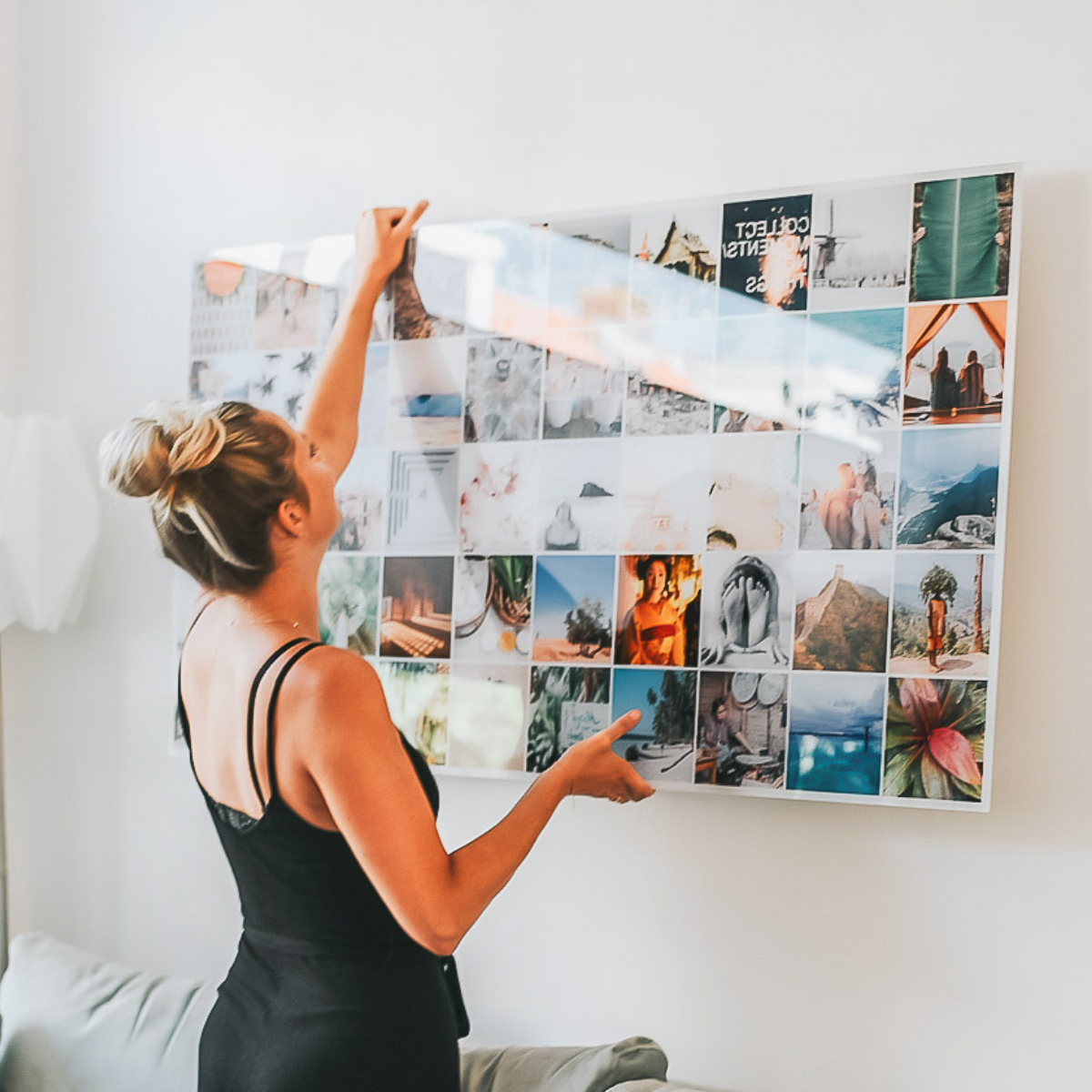 Sublime brilliance
With a print on Acrylic Glass, you choose top quality. The material is very strong and the colors will not fade. In addition, the gloss gives an extra dimension to the photos. With Acrylic Glass you turn your best photos into true works of art.