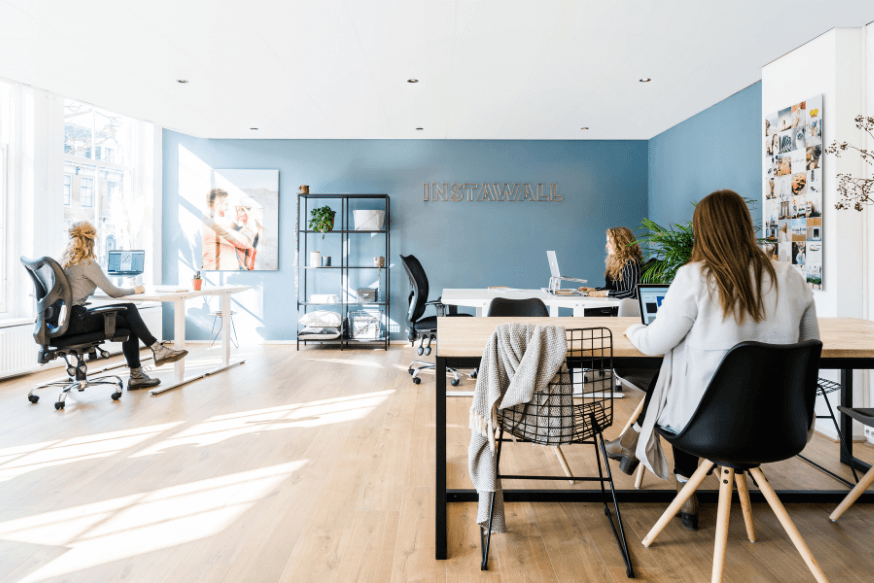 Internship: marketing & communications
Do you want to make online marketing your job soon? Are you creative and communicatively strong and would you like to gain experience at a young company? Come do an internship at Instawall!
View the job posting
Internship: content creation
Content creator, creative content expert or all-round designer. We don't care what you want to call this internship, as long as you surprise us with your ideas! We have room for a creative, enthusiastic intern.
View the job posting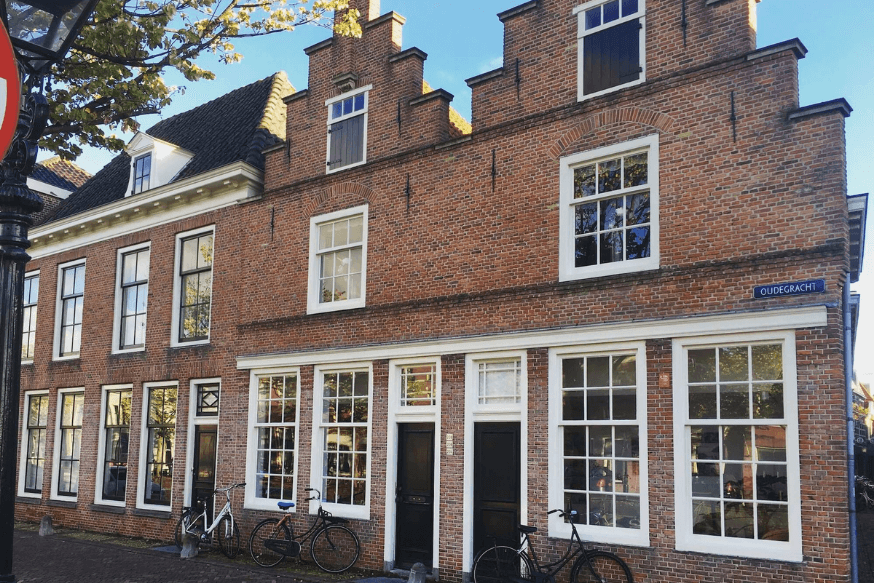 Open application
Do you think you could be a perfect addition to our team creatively and/or organizationally? Then of course we are curious to hear from you! You can send an open application with resume and motivation to hello@instawall.nl.